The Coldwell Banker Opportunity
Around the corner, around the globe.
We're local, national, global. We're trusted. We're involved.
Our Franchising Offering…
Launch your new business with a trusted Global Brand.
Key name in the Industry since 1906 and in Ireland since 2006.
Wholly Independently owned and operated.
Be part of an ambitious, expanding & profitable network.
Enjoy professional assistance & support in all aspects of your business.
Enjoy offering an unrivalled market presence and brand strength to your prospects.
Your website & IT provided – cutting edge ready-to-go technology, valuation tools, marketing, compliance assistance, administration & training, along with trade contacts and professional know-how. And so much more…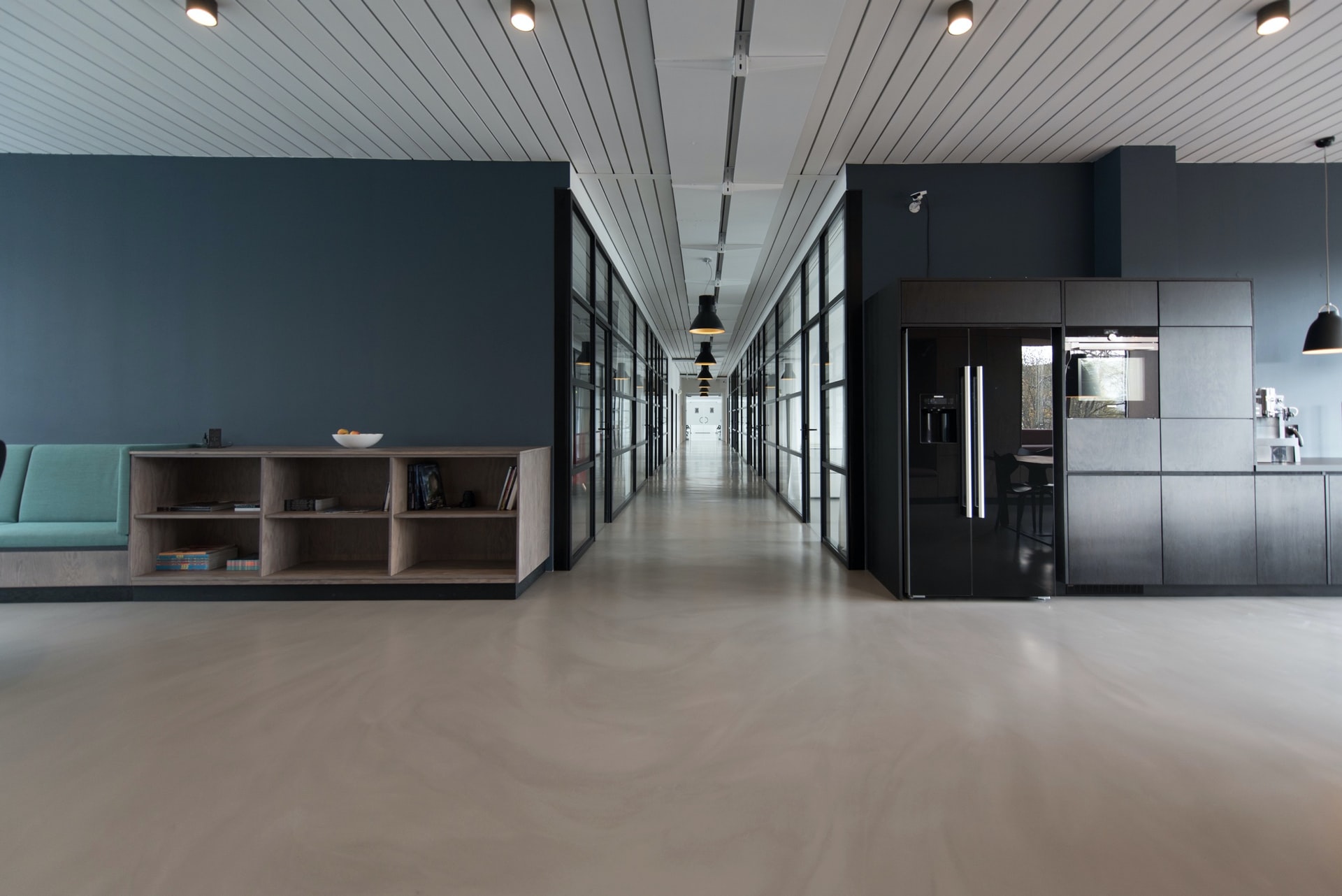 Franchise Opportunities for exceptional and like-minded individuals looking to own their own business. And for existing businesses looking to grow their profit and strengthen their offering and reach.
We are keen to appoint professional and capable people to key and exciting locations where the Coldwell Banker brand will excel.
Whether you are an existing estate agent with the desire to grow and expand or an experienced individual with the ambition to own and run a successful business, we're here to support you in making that dream come true.
Partner with us & catapult your business to a running start.
Building & Parenting a network of like-minded businesses, operating under the strength of a premium brand, is what we are intending to achieve. Our service to these businesses enables each agent within the network to strive and lead the market through their excellence.
Our franchise services:
Extensive Group-wide Marketing & Support
Business Pack – Structure & IT
Website, SEO, Social Admin & Compliance Assistance
Training & Recruitment
Much more…(link to Franchise Services)
[Explore Franchise Services] [Download our Franchise Information Pack]
FAQs
Everything you need to know answered here….. (Link to next tab / sub page)
Here at CB Ireland Franchising we get asked many questions by potential franchisees. We have listed our most frequently asked questions here. (link to Franchising FAQ's
Interested in having a conversation around partnering with Coldwell Banker?
Contact James.
(Headshot photo)
James Cleary
National Franchise & Sales Director
(T) 01 411 0012
(M) 086 440 3008
(E) james@coldwellbanker.ie
"I'm James and I have been working in the property sector for over 10 years and in franchising for even longer – I would be delighted to have a conversation around franchising with Coldwell Banker no matter what stage in the process you are at."