The Coldwell Banker Opportunity
Around the corner, around the globe.
We're local, national, global. We're trusted. We're involved.
Our Franchising Offering…
Launch your new business with a trusted Global Brand.
Key name in the Industry since 1906 and in Ireland since 2006.
Wholly Independently owned and operated.
Be part of an ambitious, expanding & profitable network.
Enjoy professional assistance & support in all aspects of your business.
Enjoy offering an unrivalled market presence and brand strength to your prospects.
Your website & IT provided – cutting edge ready-to-go technology, valuation tools, marketing, compliance assistance, administration & training, along with trade contacts and professional know-how. And so much more…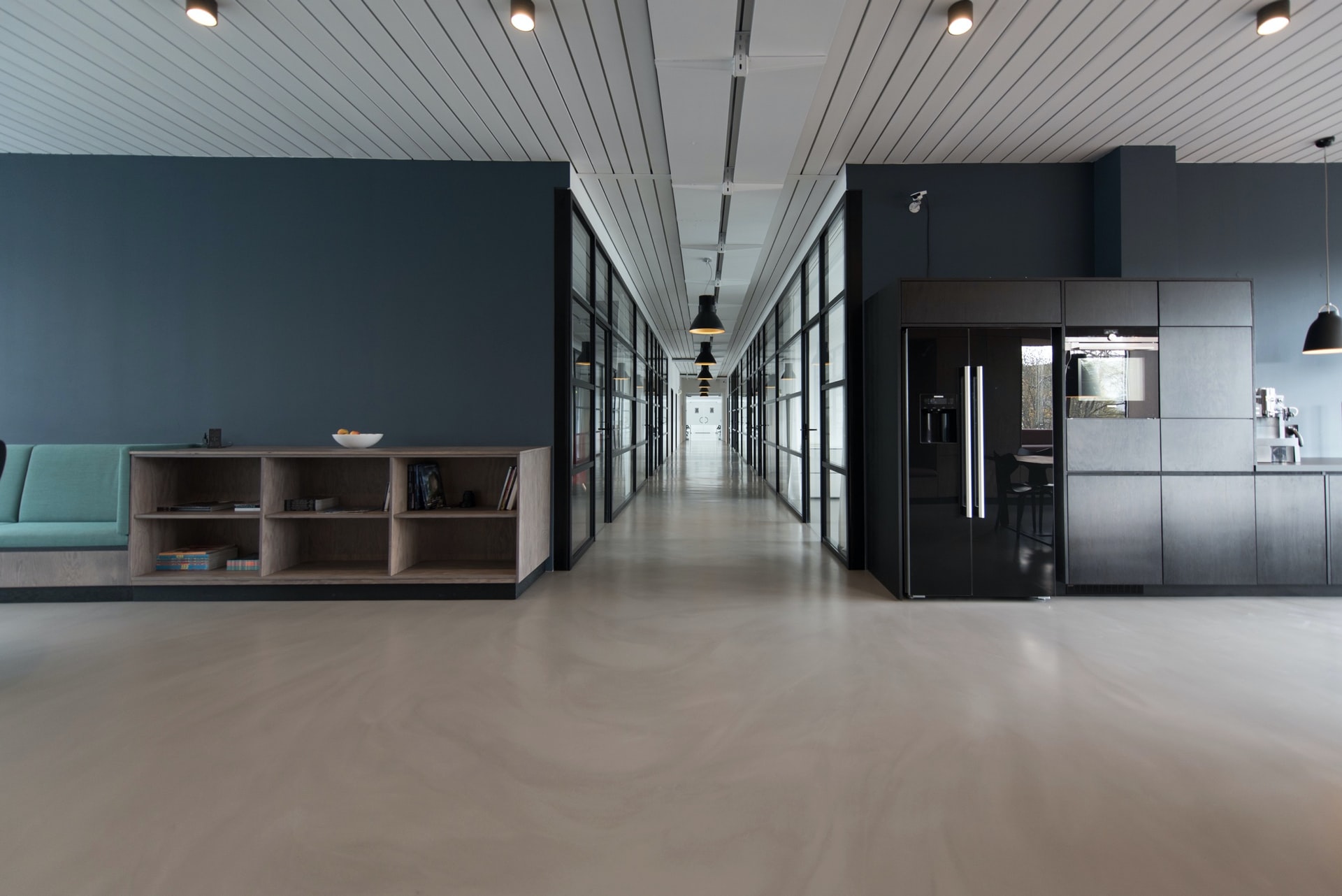 Next Steps
If you're interested in finding out more about becoming a Coldwell Banker Franchisee and owning your own Coldwell Banker Business – then we'd love to hear from you.
The first step is an initial, confidential, call/virtual meeting with one of our team to answer any questions you may have and to talk through some of the following:
Your experience & current position
Locations you are interested in
Locating premises or virtual route options
Funding & Finance
How our services can benefit your plans
Arranging a potential meeting at our Dublin office
Interested in having a conversation around partnering with Coldwell Banker?
Contact James.
(Headshot photo)
James Cleary
National Franchise & Sales Director
(T) 01 411 0012
(M) 086 440 3008
(E) james@coldwellbanker.ie
"I'm James and I have been working in the property sector for over 10 years and in franchising for even longer – I would be delighted to have a conversation around franchising with Coldwell Banker no matter what stage in the process you are at."