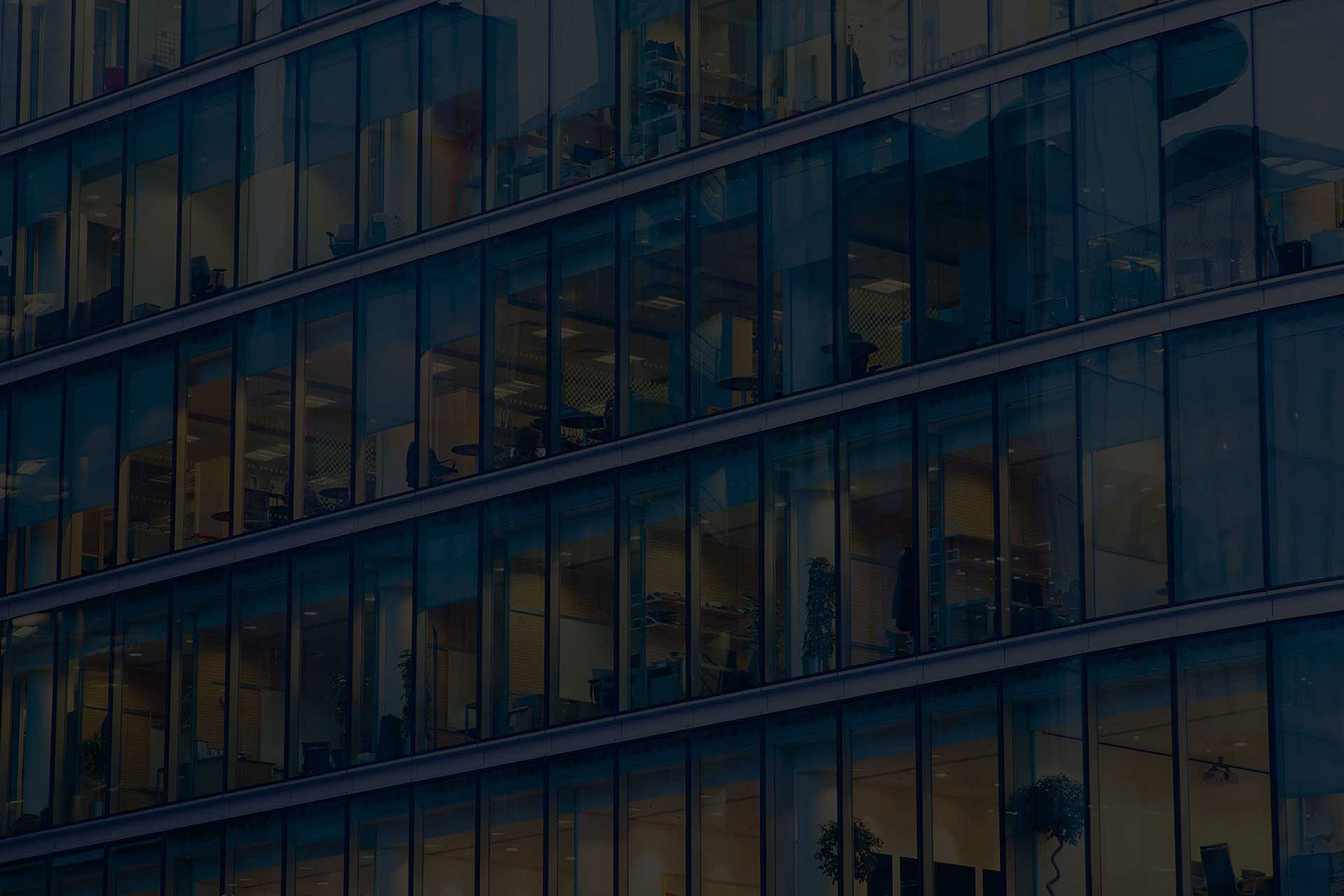 ABOUT US
About Coldwell Banker
A message from the CEO Nicholas Hughes
Welcome to Coldwell Banker© The Coldwell Banker brand was founded in 1906 in San Francisco, USA and today is represented worldwide in over 30 countries with 4000 offices and almost 130,000 sales associates all working towards a common goal, to be Your Perfect Partner in Real Estate.
Coldwell Banker is an industry leader in a wide range of real estate markets such as Residential Homes, Apartments, Townhouses, Villas, Land, Holiday Homes as well as Industrial, Commercial and Retail. Coldwell Banker also specialises in the sale of Prestige and ultra Luxury properties through our Coldwell Banker Previews International division. The prestigious Franchise Times magazine has year on year ranked Coldwell Banker the number 1 brand in real estate.
In keeping with a brand of such quality, Coldwell Banker Ireland has invested in state-of-the-art technology and systems to enable our sales agents to find the right property for you. We are linked to all our European offices and our properties are uploaded to many global web sites that attract expats as well as overseas buyers. We also bring some of the most innovative and unique programmes to the Irish real estate market to help both homebuyers and sellers fulfil their real estate dreams.
Congratulations on taking the first step to buying or selling your home. We provide unparalleled levels of service to help the transaction process run as smoothly and stress free as possible. At Coldwell Banker Ireland we don't just talk about our service we guarantee it, in writing.
Kind regards,
Nicholas Hughes
CEO, Coldwell Banker Ireland