Around the Corner – Around the World
Buying
Enjoy a property buying experience like no other – we have a wealth of knowledge and know-how to help guide our buyers through every step of the buying process. Although nurtured by a global brand, we are owned by locals, live locally and our local knowledge is exemplary; our advice is reliable, and our property contacts are vast.
From the very start of your property search, we will put you at ease and empower you to make an informed decision regarding your property purchase. Properties for sale and more, click here…. (link to Buying landing page)
Selling
If you are thinking of selling, choose us to be the best extension of you and your interests in the marketplace, together with our professional experience, unbeatable local knowledge and passion for detail. We treat every sale with the same enthusiasm and desire to sell, as its owner.
Each office is an independent business, connected to our network across Ireland, and internationally. This means we do more than put a price on it – we lovingly match your property with the right buyers, whether they come from near or far. Your property will be presented to potential buyers other agents simply cannot expose you to. Find out more… ( Link to selling landing page)
Investing
The Irish Property Market has become a lucrative destination for those thinking of investing. Growing markets with high yields make it all the more attractive.
No matter how large or small your investment budget, we are here to help you navigate your way to a profitable and strong investment position. Click here for more opportunities… ( Link to Invest landing page)
Renting
Whether you are looking for a home in the short or long term, no matter its size or location, our expert lettings teams are ready to assist you in your endeavour to find the right home.
Your agent will live locally and knows the area emphatically as well as possessing expert knowledge of the rental process which will make your renting experience seamless. Everything you need, click here (link to Rent landing page)
Letting
Whether you have a large portfolio of rental property or are simply looking to let your property for a term, we are here to represent your best intention in the marketplace with the benefit of experience, local knowledge and passion to achieve. Your tenants are looking for more than just a place to rent. They are looking for a place to call home.
When we value your rental property, we don't just give you a realistic price, we use our expert  understanding of the rental market to give you the best way to present it to the market. Everything that sets your property apart, that makes it a home, forms part of your valuation. For Letting proposals, click here (link to Let landing page)
Manage
Increasingly, both private and corporate tenants are demanding professionally managed lettings with high expectations when it comes to service. And in a high yielding market with increasingly high rents, tenants want value for money.
We are dedicated to making tenants' and landlords' lives easier by taking the burden of everyday property issues away, by anticipating all property requirements and supplying a high quality service to each property we manage. Tenants enjoy their home and landlords enjoy the rent with the comfort of knowing that your dedicated Coldwell Banker Property Manager is there when you need. (link to the manage landing page)
Global Luxury
Get exclusive access to our Global Luxury Marketing Platform – Market your premium property to a global market – a trademark platform exhibiting high-end property to a captive audience.
We have unrivalled marketing ability – 96,000 independent sales associates in approximately 2,800 offices in 41 countries and territories, culminates in an extraordinary representation that crosses oceans, continents, and language barriers.
International
We present our properties locally, nationally and on the international stage – check out our international website.
We have elicited and continue to elicit foreign buyers through these platforms along with the many marketing and networking collusions with our internation partners. Thus giving all our property owners the best possible exposure to a global property buying audience.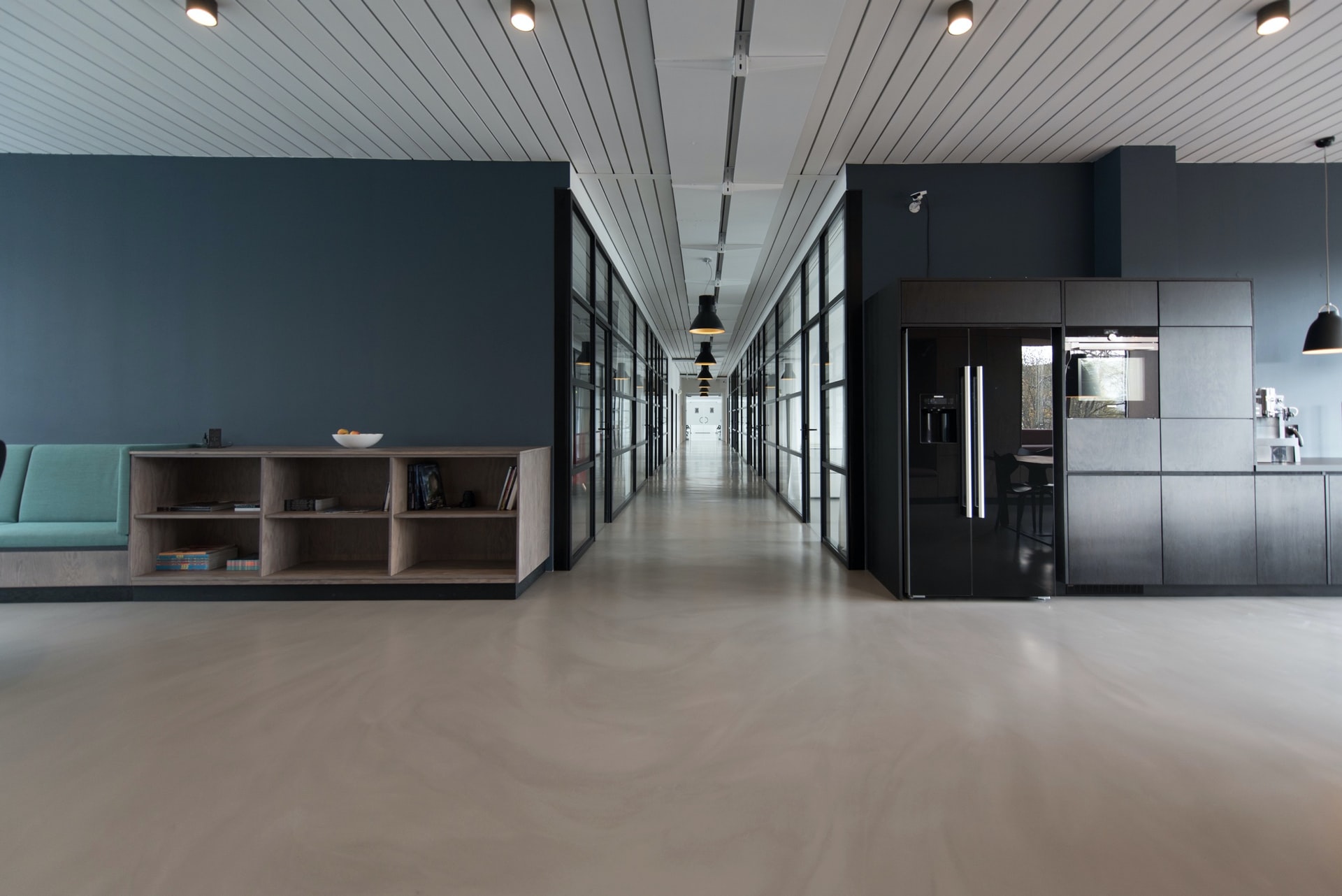 Get property notifications
Request Sales/Lettings Valuation
Featured Residential Properties
A beautifully presented, period labourer's cottage (adjacent to Mill) with spectacular views of the River Boyne. This unique property is…
Karen Mulvaney of Coldwell Banker is proud to present to market the most exquisite home in the heart of Clontarf.…
Latest From Our Blog
Testimonials
Follow Us